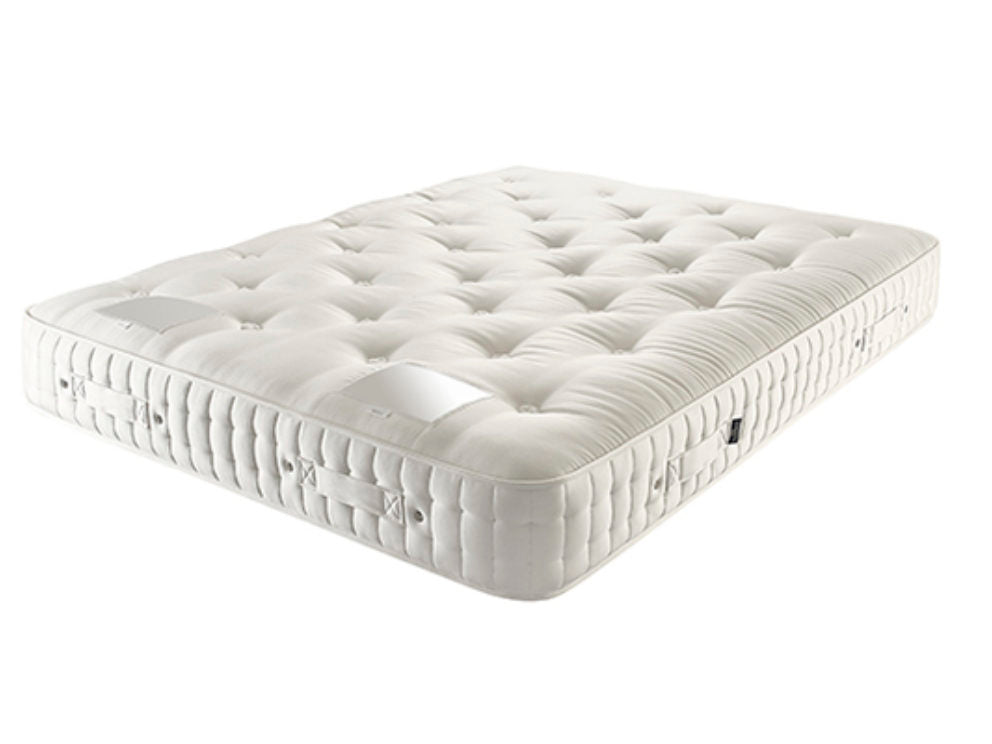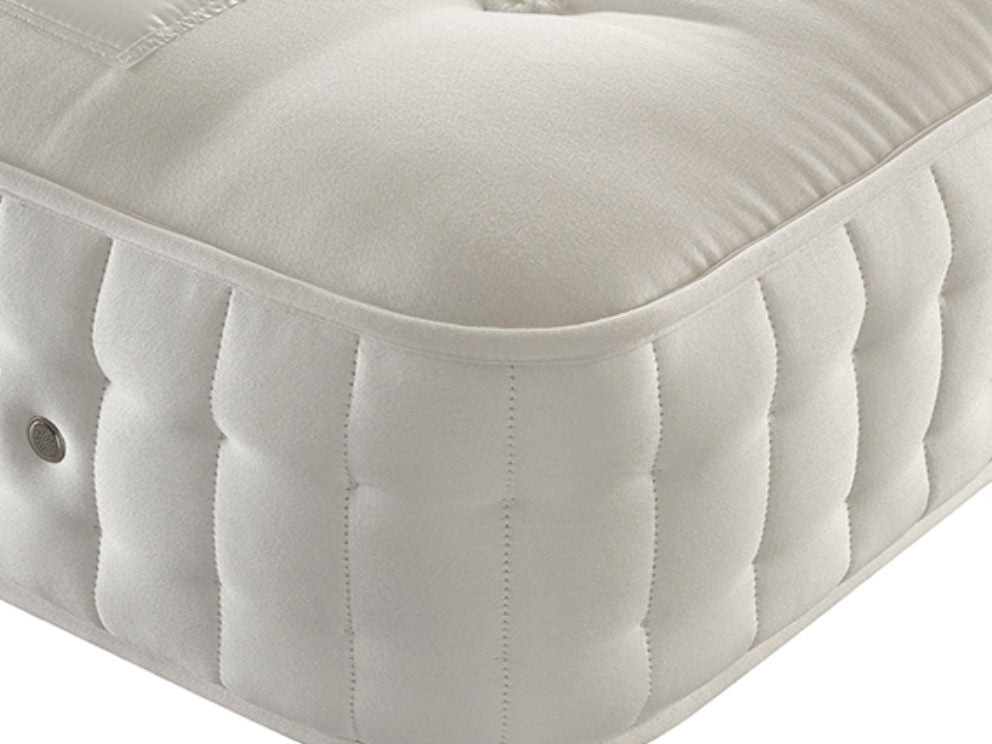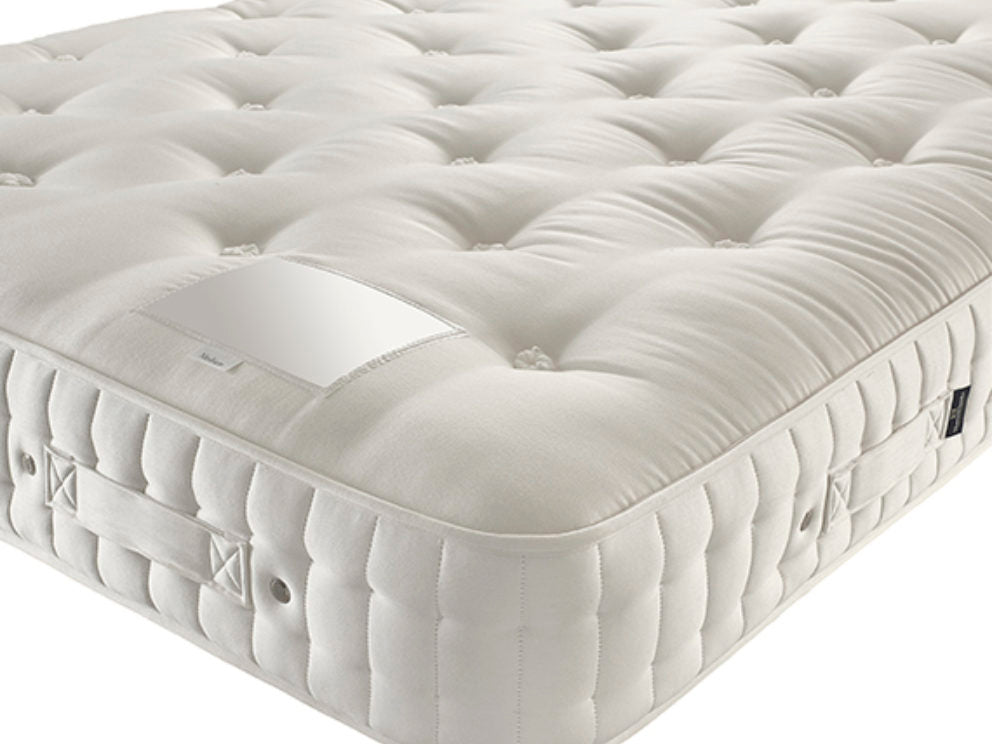 Harrison Spinks Bespoke TF 4250 Mattress
Regular price
£699.00
/
Tax included.
Shipping
calculated at checkout.
---
In stock, ready to ship

Inventory on the way
Introducing the Harrison Spinks TF 4250 Mattress – the epitome of sleep innovation and indulgence!
🌟 Discover the pinnacle of British craftsmanship and sleep technology with the TF 4250 Mattress by Harrison Spinks. Crafted by a heritage brand with over a century of experience, this extraordinary mattress promises to revolutionize your sleeping experience into a realm of sheer luxury and comfort.
🛌 Engineered for unparalleled comfort, the TF 4250 Mattress boasts an astounding 4250 pocket springs. These pocket springs are designed to respond individually to your body's unique contours, providing you with the perfect blend of support and comfort for a truly restful night's sleep.
🐏 Experience the embrace of premium British Wool, which enhances the mattress's surface with natural softness and luxurious cosiness. This premium material also regulates temperature, ensuring that you stay comfortably cool during the summer and warm during the winter.
🌿 The TF 4250 mattress also features layers of viscose, home-grown hemp, and flax. These materials enhance breathability, wick away moisture, and facilitate optimal air circulation. Say farewell to night sweats and hello to uninterrupted, rejuvenating sleep.
🌟 Beyond traditional pocket springs, the TF 4250 mattress incorporates advanced Cortec™ Quad pocket springs, pressure-relieving HD 4000 micro springs, and Posturfil pocket springs for targeted support. It's engineered to cradle your body, relieve pressure points, and promote an exceptional sleeping experience.
🪟 The mattress cover is in-house woven, free from FR chemicals, and recyclable, emphasizing sustainability and safety. With two rows of side stitching, the TF 4250 Mattress exudes craftsmanship and quality.
🔄 For your convenience, this mattress is turn-free, allowing for easy maintenance and prolonged longevity. Experience luxurious sleep without the hassle of traditional mattress flipping.
🏆 When you choose the Harrison Spinks TF 4250 Mattress, you're choosing the ultimate in quality, comfort, and sustainability. Each mattress is meticulously handcrafted in the UK, contributing to the local economy and reducing the carbon footprint associated with global shipping.
🌈 Elevate your sleep experience to new heights with the Harrison Spinks TF 4250 Mattress. It's more than a mattress; it's a sanctuary for your sleep, a testament to British craftsmanship, and a promise of countless nights of profound, restful slumber. Don't settle for less when you can have the best. Invest in the TF 4250 Mattress and transform your nights into a dream come true. Your well-rested self will thank you!