Our Heritage
Established in 1895, Ranger's Furnishing Stores is one of Farnham's oldest family-run businesses. Originally, the shop at 105 West Street was a pawnbroker owned by a Mr. H Loveless. However, in 1895, Ernest JJ Ranger moved from East London to Farnham and acquired both 105 and 106 West Street. Initially, Ernest Ranger continued to operate the shop as a pawnbroker, but at the turn of the new century, he identified a growing need in Farnham for a home furnishing store. Thus, he expanded his offerings to include items such as chairs, tables, chest of drawers, toilet sets, carpets, and rugs, giving birth to Ranger's Furnishing Stores.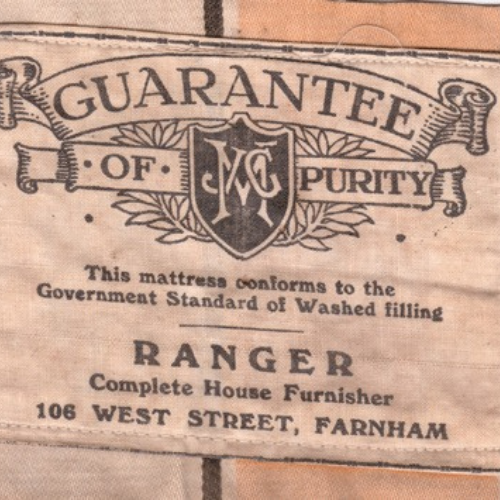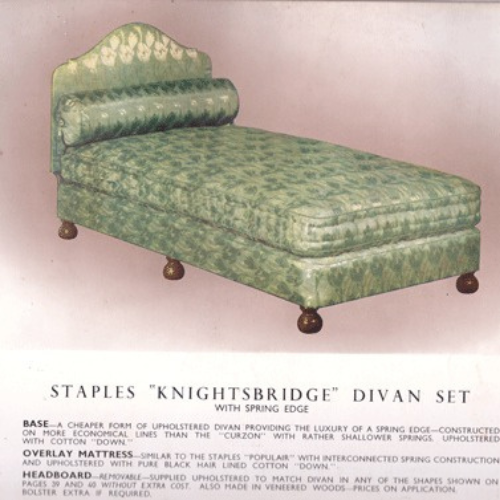 Ranger's claimed to be the "long-established and cheapest" furniture store in Farnham, a claim that was widely accepted by the residents of Farnham and its surrounding villages. Consequently, Ranger's became an integral part of the town's High Street. As the Farnham shop prospered, Ernest was able to open additional branches in neighbouring Aldershot and Farnborough.
In due course, Ernest was joined in the business by his son-in-law, William Ayling. Together, they continued to manage the shop throughout the changing landscape of the early 1900s. Eventually, the pawnbroking aspect of the business was closed, and Ranger's established a reputation for fine-quality upholstery and occasional furniture, all of which were either made on-site or by thriving British furniture manufacturers.
In 1925, Robert Ayling, the eldest son of William, joined the business to work alongside his grandfather and father. Robert later branched out and opened Ranger's Drapery at 102 West Street. Many remember his peculiar habit of measuring out yards of material using his walking stick, which was never quite a yard long.
Following the death of Ernest Ranger in 1943 and his discharge from the Army, Raymond Kirk joined Ranger's Furnishing Stores as a partner. Raymond was the husband of Margaret Ayling, also known as 'Binny,' the daughter of William and the sister of Robert.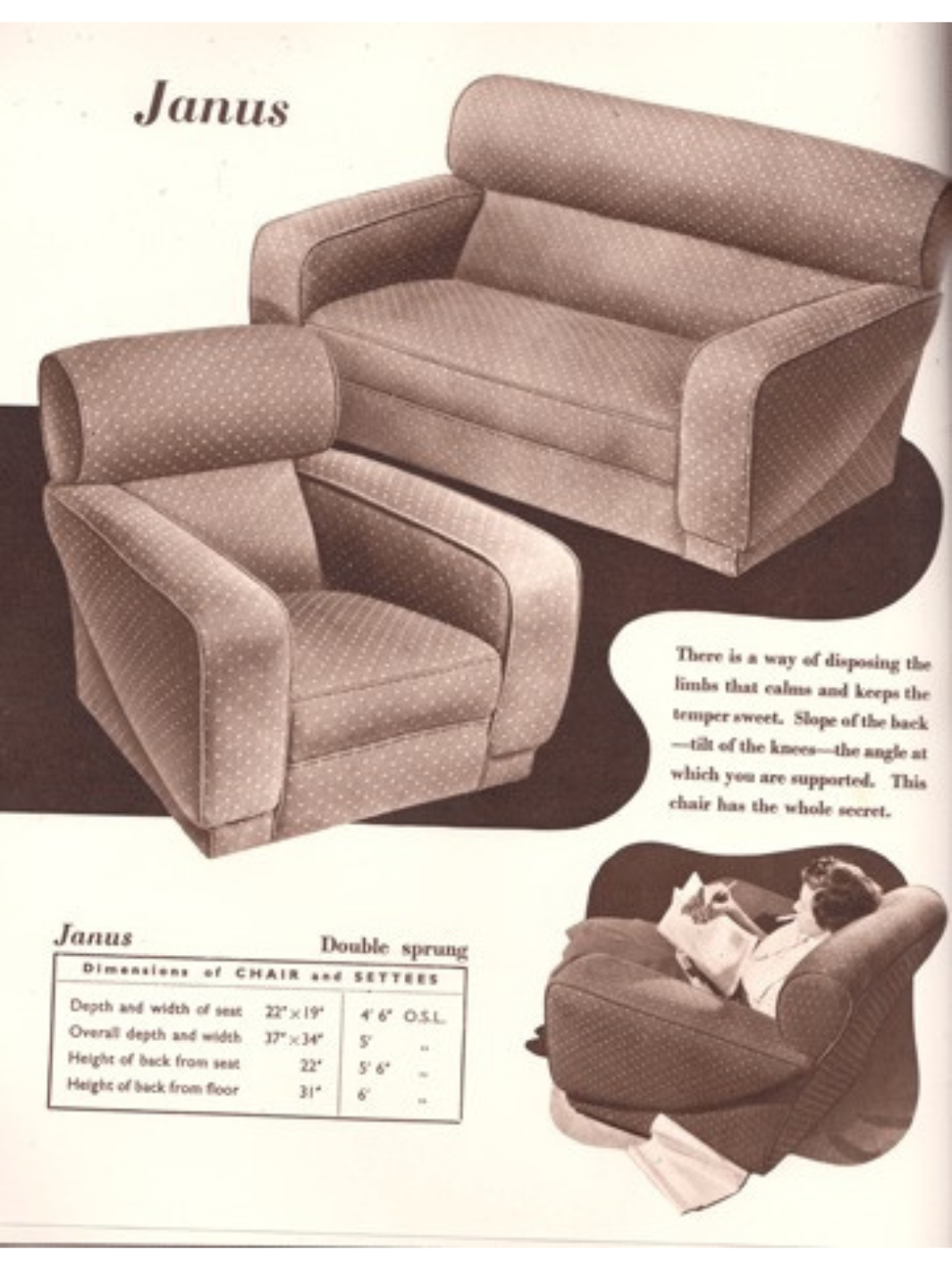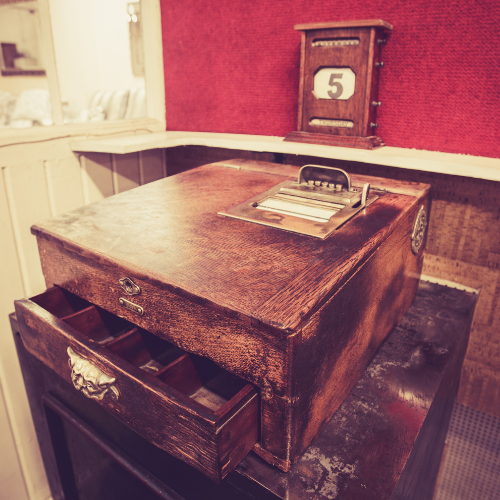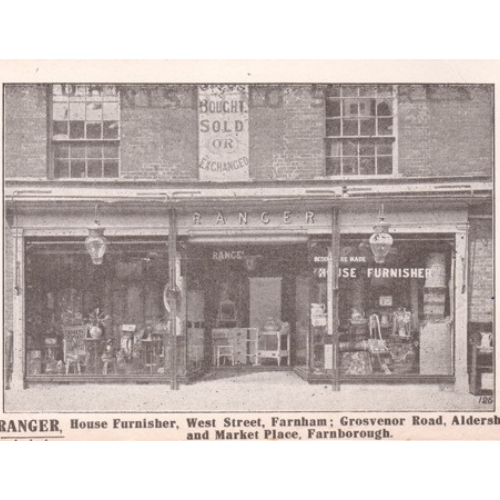 The post-war years witnessed a redeveloping Britain, and Ranger's Furnishing Stores grew in size. The shop was expanded at the back, providing space to display an ever-expanding range of home furnishings. Brands that still exist today, such as Parker Knoll, Staples, and Buoyant, were available for customers to view and try in the shop even then.
In 1973, a young James Kirk joined the shop to work with his father, Ray. Having previously worked at Habitat in Guildford, James injected new energy into the business. Ranger's began selling furniture that appealed to customers of all ages. The flooring department saw a boost with the introduction of fitted carpets, while Ranger's continued to offer a strong line of upholstery supplies and accessories.
In 1995, Ranger's celebrated its centenary with a year of celebrations and promotions in collaboration with its best and oldest suppliers, such as Axminster, Cintique, and Stag.
After the passing of Raymond Kirk in 2009, his grandson Tom left his job in the City of London to join his father James as a partner in the business. Ranger's has remained a traditional furniture shop for the last 120 years, even using the same cash register that Ernest Ranger purchased in 1895 from NCR. We have grown and evolved to meet the needs of our customers, without whom we would be nothing, and we are committed to continuing to expand and provide our customers with unrivalled service and the best British furniture products for many years to come.